Retaining Your Personalised Number Plate For A New Car
After saving up for the last couple of years, you are finally ready to buy a new car. However, you're feeling a little attached to the plates of your old car. You wonder if you can transfer the number plate to your new car. The answer is yes! But how do you go about it?
Place the number plate on retention
You can retain your private number plate by submitting a retention certificate, or form V778, to DVLA. Once you have submitted the form, the number plate will be immediately disassociated from your current car and kept out of circulation until the retention certificate is cancelled or expired. Your old car will be assigned a new random alphanumeric number with a similar age modifier. A V948 certificate will then be issued to enable you to order new acrylic number plates for your existing vehicle bearing the new registration mark.
An assignment fee of £80 will be levied on the application. The retention status can be maintained indefinitely as long as you pay an annual £25 fee (first year payable in advance). However, as a matter of regulation, a new submission needs to be filled out every ten years.
You can obtain the V778 form from a nearby DVLA office or Post Office. Alternatively, you may request for the form to be mailed to you by submitting a written request to DVLA Personalised Registrations, DVLA, Swansea SA99 1DS.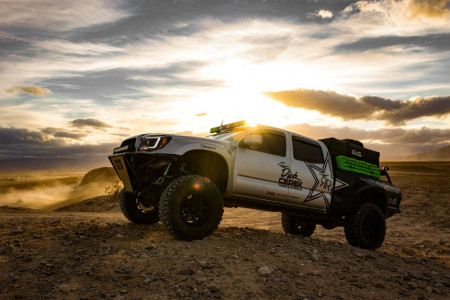 Retention Requirements
Please note that only the registered owner of a registration mark may apply for retention. In addition, the existing vehicle associated with the plate must have a valid MOT and road tax discs.
When submitting form V778, either by hand or mail, the application must be accompanied by a V5 (log book), an MOT test certificate, and a fee of £105 (£80 plus £25). If you are paying by cheque or postal order, make it payable to DVLA Swansea.
Assigning the personalised plate to your new vehicle
Bring the V778 retention certificate, along with the log book and tax and MOT certificate of the new car to a DVLA office. You will need to pay the standard £80 assignment fee to associate the personalised number with your new car.
After the application has been processed (which typically takes around two weeks), DVLA will issue and mail out a new tax disc and log book to your registered address. You can then order new acrylic number plates using these documents.
Please remember to inform your insurance company of the change in registration marks to ensure their records are updated accordingly.