Removing A Personalised Number Plate
For many owners, disposing of an old vehicle can be an emotional experience. Memories of friends, families and events are bound to surface when the time comes to hand over the car to a dealership, new owner or scrap yard. Some owners may even have an additional attachment to their old car, in the form of personalised number plates, particularly if the plate is unique or of considerable financial value.
But fear not! DVLA has two processes which allow vehicle owners to remove private number plates from their cars.
Vehicle to Vehicle Transfer
In many instances, owners dispose their old vehicles by doing a trade in with a car dealership. While your new car will be automatically assigned a new, random alphanumeric plate, it is not a permanent, lifelong commitment. You can actually change the registration mark and assign your old one to the new car.
Car dealerships are very familiar with this process, and they will typically assist clients with the process. You can literally pick up your new car with the old plate already in place.
However, if you would like to perform the transfer on your own, start by collecting form V317 from a local DVLA office or Post Office. You can also request the form by writing directly to DVLA Personalised Registrations, DVLA, Swansea, SA99 1DS.
Once you have completed the form, submit form V317 in person or by mail to DVLA with the following documents:
A V5 logbook
MOT certificate (where applicable)
Tax discs
Proof of identification
An £80 assignment fee (if you are sending the application by mail, be sure to make your cheque payable to DVLA Swansea)
DVLA will usually respond within ten working days. You may be requested to send both vehicles for inspection, but ordinarily, DVLA will just mail in amended copies of the logbook, MOT certificate, tax discs and form V948 (which will allow you to order new acrylic plates).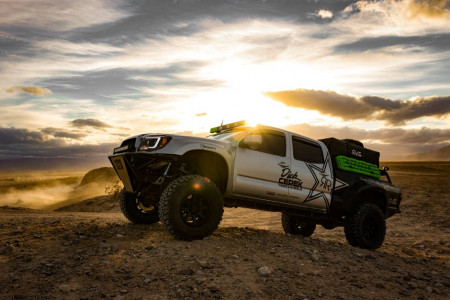 Number Plate Retention
If you already have an acceptable number plate for your new car, you also have the option of retaining the old plate number through a retention process. Retention is a mechanism where the registration marks are kept out of circulation and in abeyance indefinitely, on the condition that registered owners pay the annual fee of £25.
Simply complete form V778 and return it to DVLA with copies of the documents listed above and the payable fees. It would be useful if vehicle owner fill in the nominee section with their spouse or family member's detail as this will allow them to use the number plates on their vehicle instead in the future – should you choose to do so. DVLA will usually respond within 10 working days of submission, either with an inspection date or a V948 certificate.
It bears reminding that you should pay the annual fee promptly every year as a slip up could lead to your number being reintroduced back into circulation.